Wheeling High School

District 214 Homes For Sale
Search Homes in the
Wheeling High School

District

Interested in homes for sale near Wheeling High School in Wheeling IL? Search homes in Wheeling High School District 214 below or contact us now for help finding the perfect new place that fits all of your individual needs and wants, including whatever school district you prefer.
Wheeling High School Searches
May 22, 2022
Wheeling High School

District 214 Homes For Sale


Wheeling High School is a four-year public high school located at 1100 W Dundee Rd in suburban Wheeling, Illinois. Since the school's official opening back in 1964, Wheeling has grown into one of the suburban Chicago's one of the largest schools. Today, it's enrollment regularly hovers around 1,500 students, and in 2005-06, the student population reached 1,727. Over the years, Wheeling High School has received numerous awards and recognitions, including being ranked as one of the best public high schools in America as recently as 2020. Popular rankings website niche.com also gave Wheeling High School A+ ratings in the following areas back in 2016: academics, teachers, health and safety, sports and fitness, food service, administration and policies, and educational outcomes.
Do you want to explore more?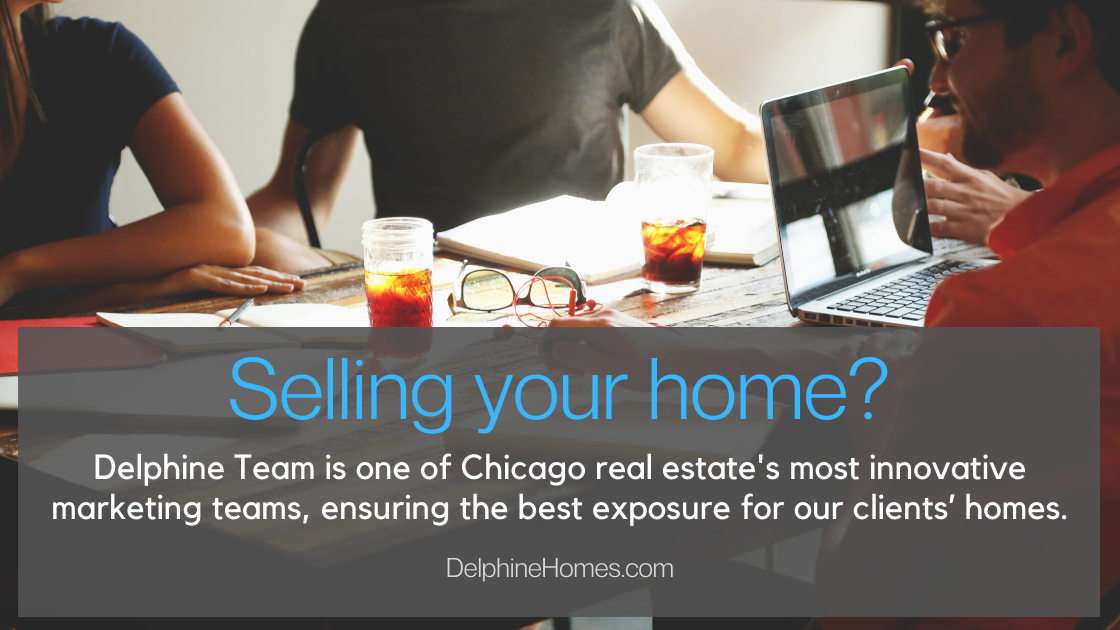 What you are looking to buy....