Palatine High School District 214 Homes For Sale
Search Homes in the Palatine High School District
Interested in homes for sale near Palatine High School in Palatine IL? Search homes in Palatine High School District 214 below or contact us now for help finding the perfect new place that fits all of your individual needs and wants, including whatever school district you prefer.
Search Palatine High School District Homes For Sale
September 16, 2021
Do you want to explore more?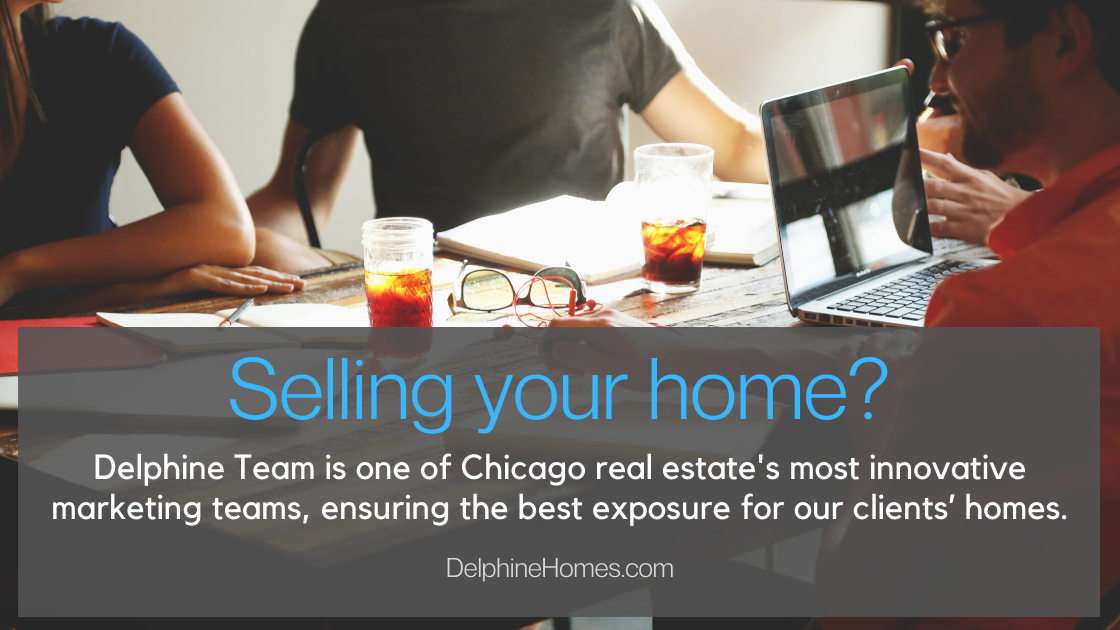 What you are looking to buy....