Glenbrook District 225

Homes For Sale
Search homes near Glenbrook South High School
Not to be confused with Glenbrook North, Glenbrook South High School, or GBS for short, is a public four-year high school located in suburban Glenview, Illinois. Like it's counterpart to the north, Glenbrook South High School is part of the Glenbrook High School District 225, a district that is also known Northfield Township High School District. Glenbrook South High School was originally built back in 1962 due to overcrowding at nearby Glenview North High School. Since then, GBS expanded dramatically back in 2002, and also underwent major classroom renovations in 2007. In 2019, Glenbrook was was ranked the 12th best high school in the state of Illinois and currently has an enrollment of right around 3,000 students. Glenbrook South's nickname is the Titans and the school colors are navy and gold.
Interested in homes for sale near Glenbrook South in Glenview IL? Search homes in Glenbrook District 225 below or contact us now for help finding the perfect new place that fits all of your individual needs and wants, including whatever school district you prefer.
Search Glenbrook District 225 Homes For Sale
December 3, 2022
Do you want to explore more?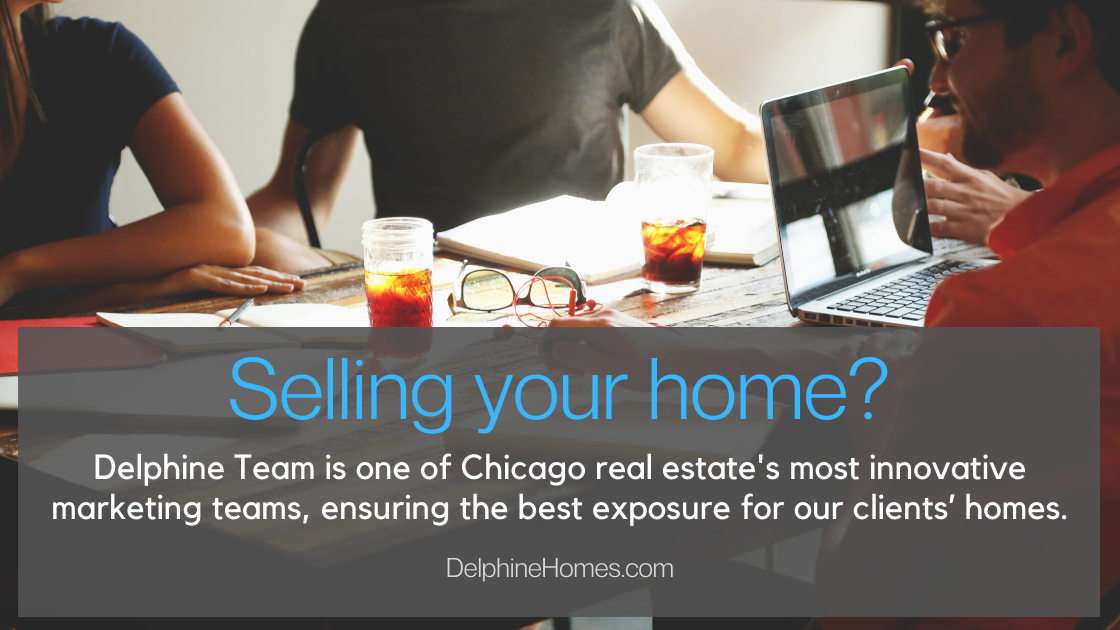 What you are looking to buy....