Glenbrook District 225

Homes For Sale
Search homes near Glenbrook North High School
Glenbrook North High School, or simply GBN for short, is a public high school in suburban Northbrook, Illinois that's rated as one of the 50 best high schools in the entire country. As part of the Glenbrook High School District 225, which also includes nearby Glenbrook South High School in Glenview, Glenbrook North High School is located at 2300 Shermer Road and currently has an enrollment of around 2,000 students. Since opening in the early 1950s, GBN has established itself as a school that's not only committed to academics but also the arts and athletics as well. Glenbrook North's nickname is the Spartans and the school colors are forest green and yellow gold.
Interested in homes for sale near Glenbrook North in Northbrook IL? Search homes in Glenbrook District 225 below or contact us now for help finding the perfect new place that fits all of your individual needs and wants, including whatever school district you prefer.
Search Glenbrook District 225 Homes For Sale
December 3, 2022
Do you want to explore more?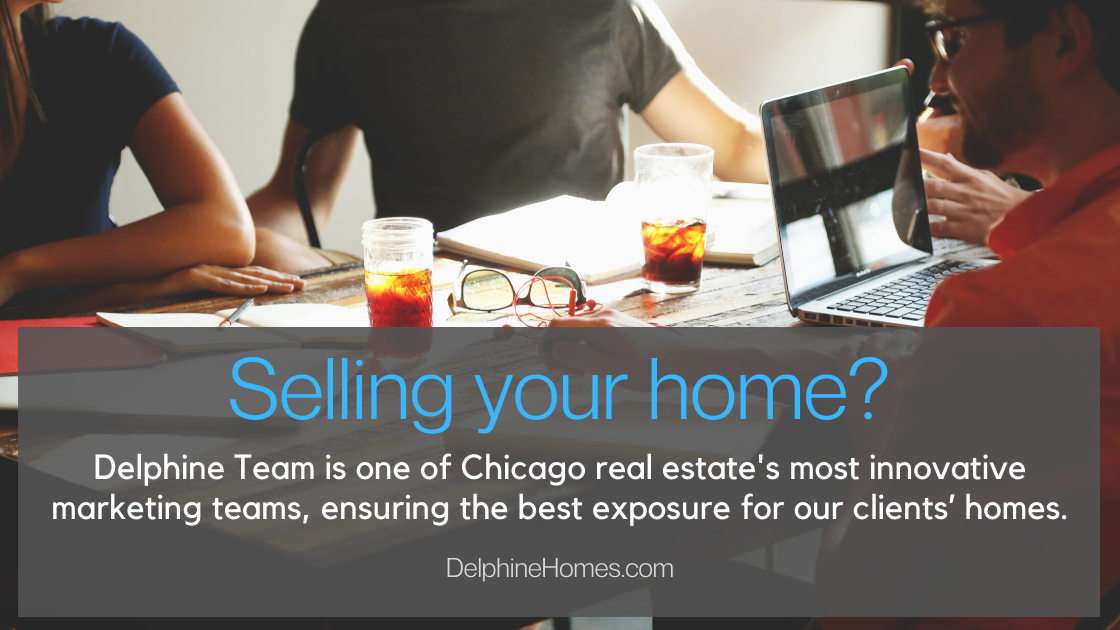 What you are looking to buy....