Chicago Neighborhood Guide
Search Chicago homes & condos by neighborhood
Welcome to Chicago neighborhoods! After New York City and Los Angeles comes Chicago – only in terms of population, of course! That's right, the City of Chicago is the third most populous city in the United States. There are over 2.7 million Chicagoans and nearly 10 million people in the greater Chicago metropolitan region.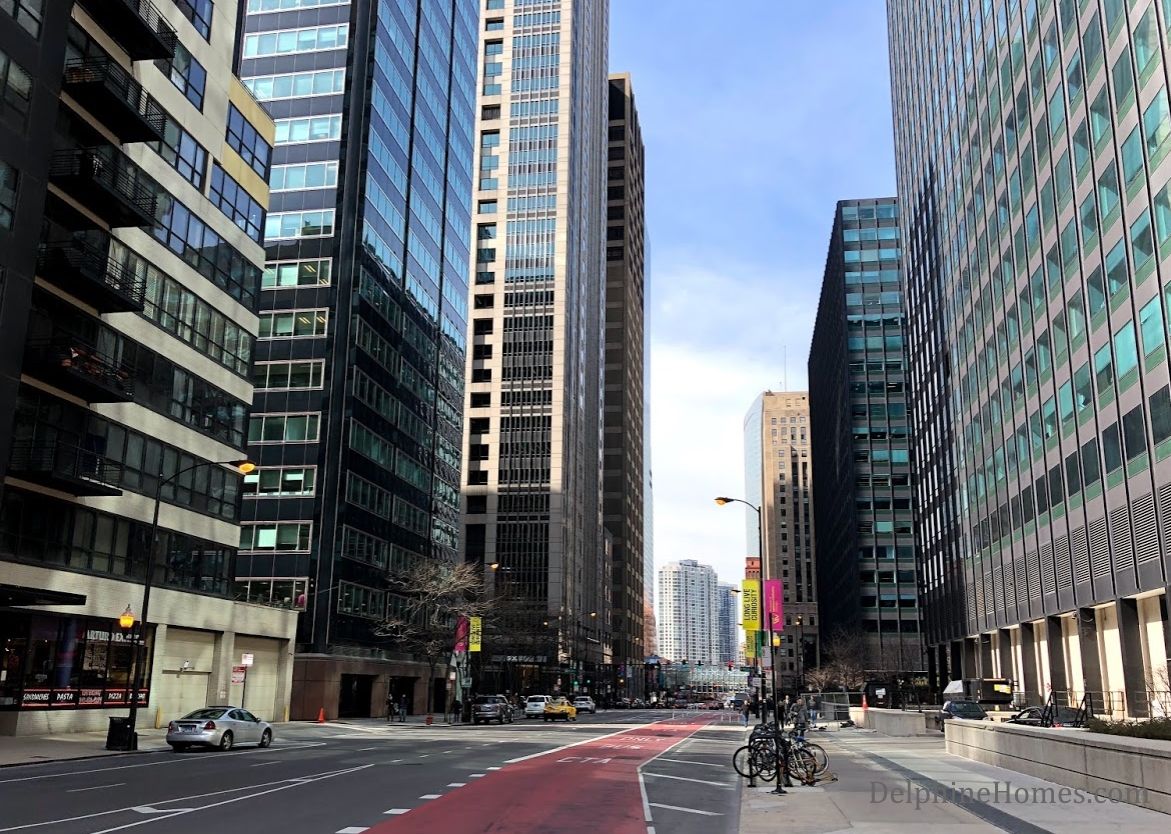 Chicagoland doesn't mind coming in 3rd, we're just nice and humble that way! The Great Chicago Fire of 1871 not only made heroes out of us, it also gave us some humility. I mean the fire burned for two days, all because a cow kicked over a lantern. Ugh, darn Mable the dairy cow! Aside from heroism and humility, residents of Chicago have a lot of other great things going for them. Thirty-four headquarters of Fortune 500 companies are located here, providing many high-quality jobs. And unlike other world-class cities, such as San Francisco and Seattle, Chicagloland is flat. That means we don't get winded unless we're polishing off one of the city's delicious deep-dish pizzas.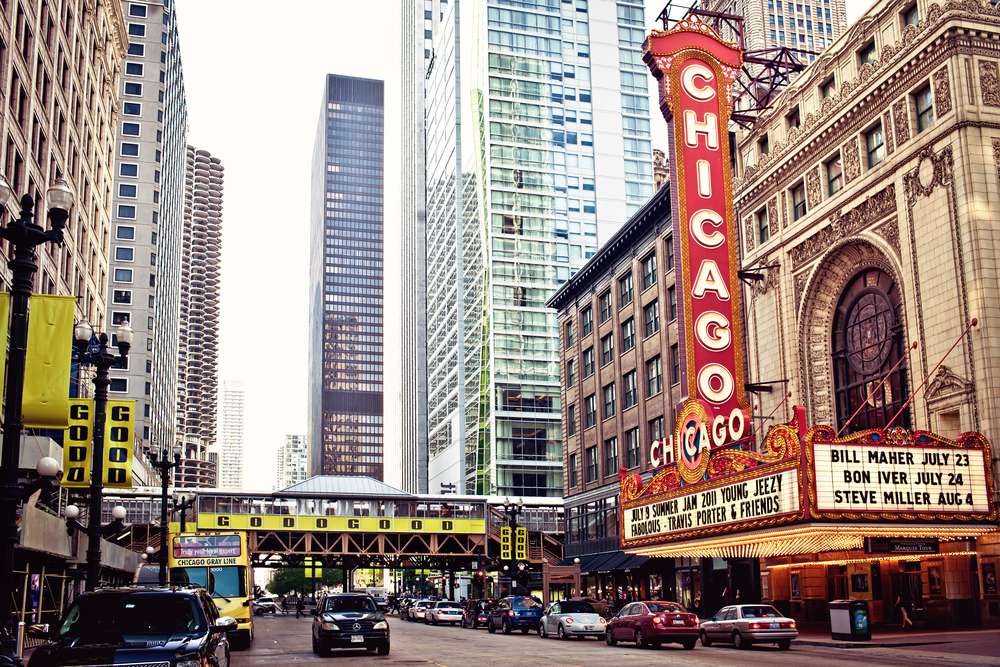 Speaking of wind, although the weather can change within minutes, the moniker "Windy City" has nothing to do with the gusts off Lake Michigan. The nickname refers to the political climate, namely that our politicians over the years (going back to the late 1890s, particularly around the Chicago World Fair) were full of hot air. We'll leave this debate for another article, let's get on with an overview of Chicago neighborhoods.
There are over 2.7 million Chicagoans and nearly 10 million people in the greater Chicago metropolitan region. Chicago is the county seat of Cook County, one of the Chicago Metropolitan area's 14 counties.. The Chicago metropolitan area is one of the world's largest and most diversified economies, with more than four million employees and generating an annual gross regional product (GRP) of over $561 billion. The region is home to more than 400 major corporate headquarters, including 34 in the Fortune 500 in 2017.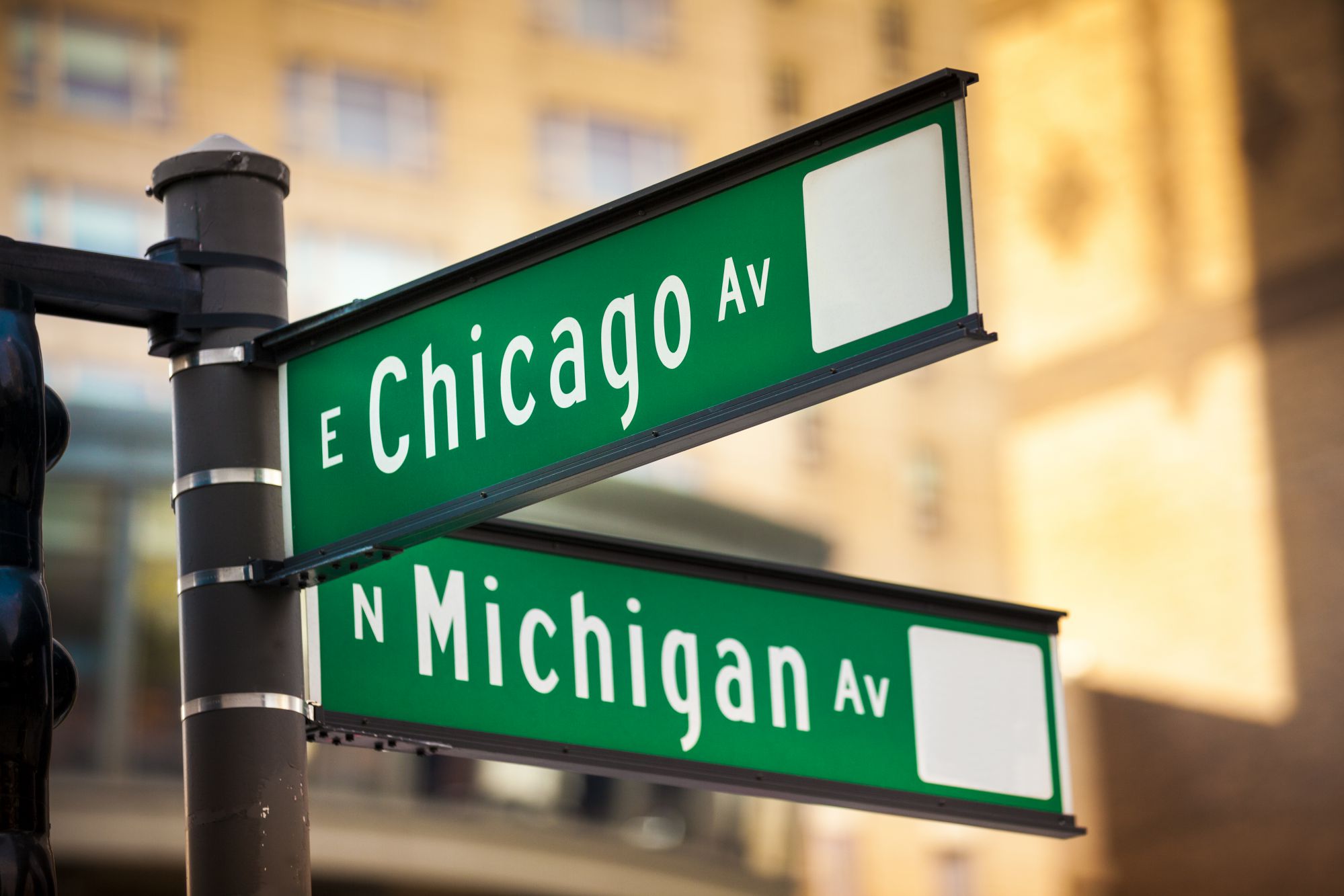 The museum of science and industry Chicago history is one of the 10 most popular museums in Chicago, offering a keyhole into the immigrants, commerce, and technology that proliferated throughout this city's past.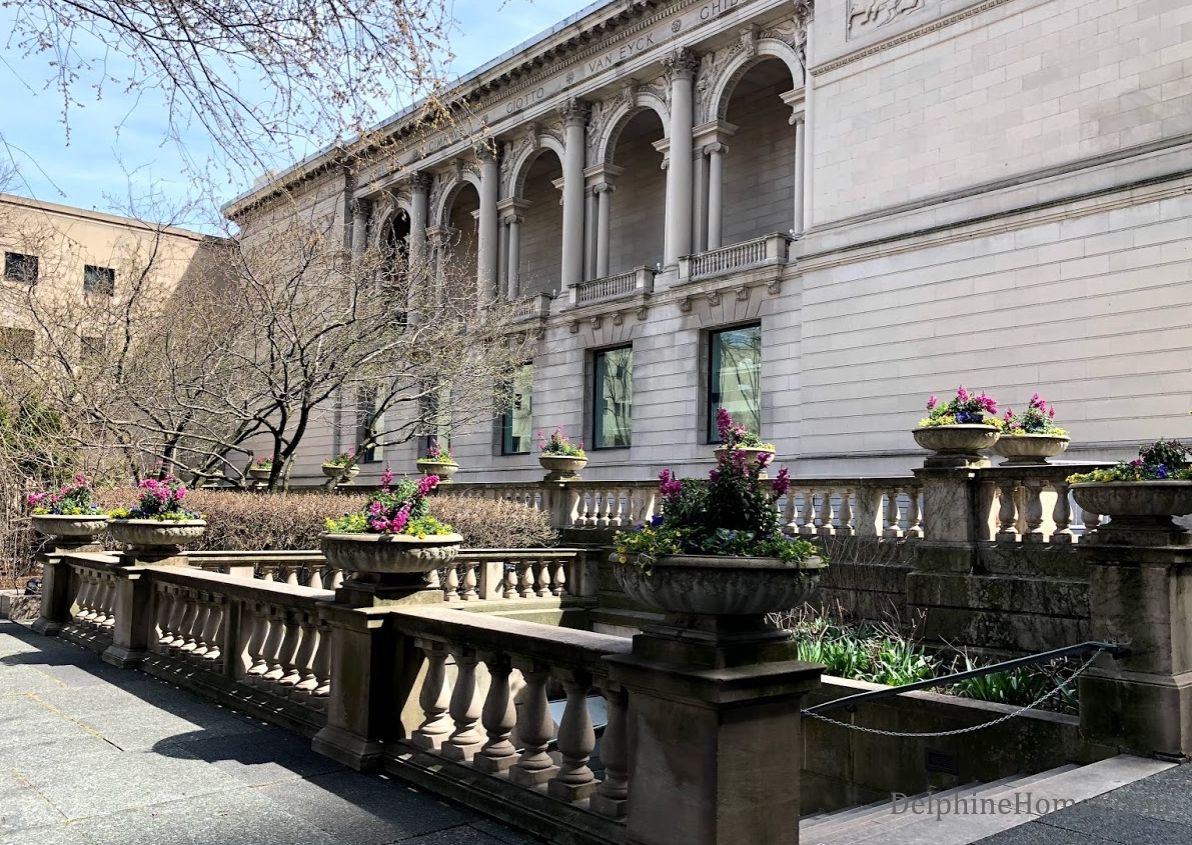 We've compiled an overview of 10 best Chicago museums, including Chicago museums open late and Chicago museum free dates to ensure you get the most out of your time in the windy city.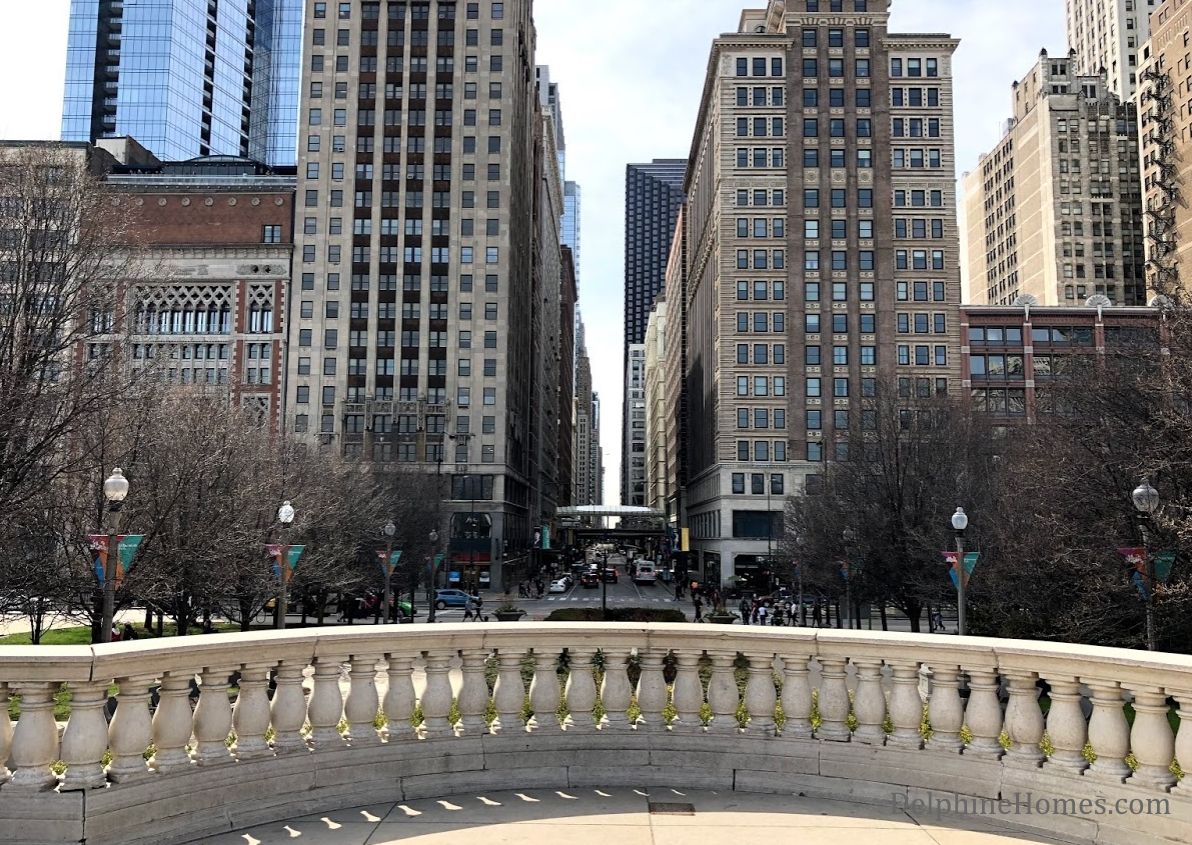 Fans from all over Chicago wait in line at the annual Chicago sports spectacular; no surprises there. In a city with 8 major professional sports teams, you're bound to be drawn to a team you love - even if you never thought you liked sports!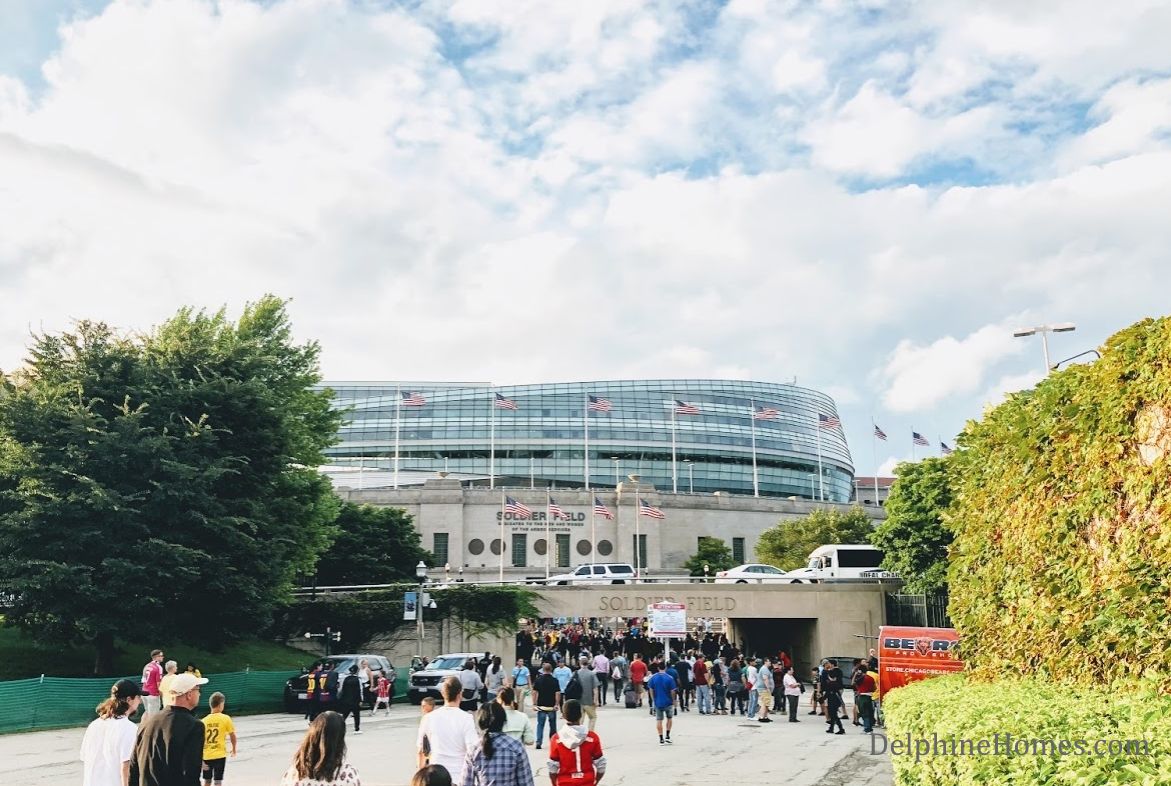 Contact The Delphine Homes Team now for personal recommendation and advice on what Chicago neighborhoods may be best for you.
Search Chicago Real Estate By Neighborhood Below