Where to Search Lofts in Chicago's Suburbs
Posted by Delphine Nguyen on Monday, March 25, 2019 at 1:14 PM
By Delphine Nguyen / March 25, 2019
Comment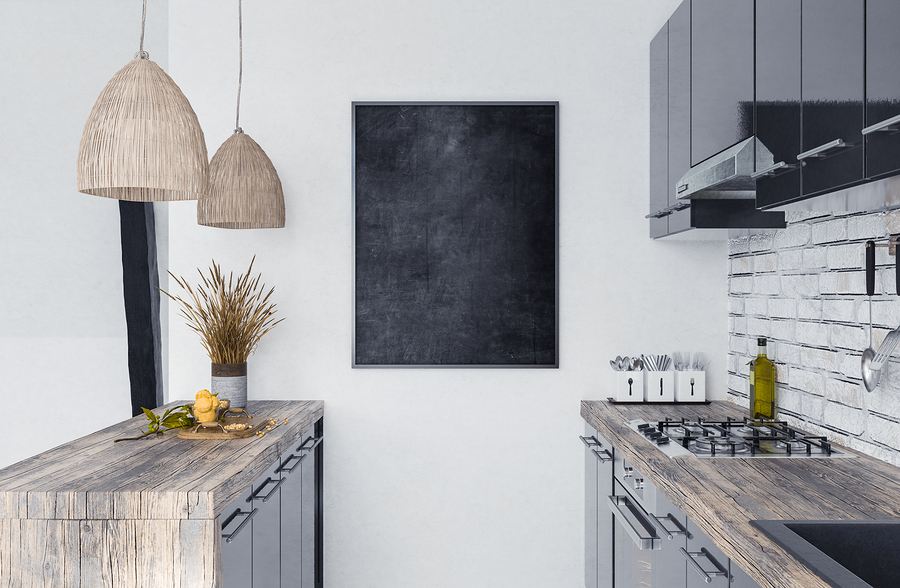 When you think about lofts in the Chicago area, downtown neighborhoods like River North, the South Loop, or the West Loop are locations that probably come to mind first. But believe it or not, suburban Chicago also has some pretty unique options to consider when it comes to urban loft-style living spaces, starting with these amazing buildings and complexes.
1800 Ridge Ave - Evanston IL
Probably the most authentic urban style loft building you'll find in suburban Chicago, lofts at 1800 Ridge Avenue feature huge open layouts, ultra high ceilings, exposed duct work and concrete, and a warehouse-like exterior that's ideal for any true loft lover.
170 N. Northwest Highway - Park Ridge, IL
Although 170 N. Northwest Highway looks more like a traditional condo building on the outside, units on the inside definitely have a bit of a loft-like look and feel. Open floor plans, exposed duct work and piping, and even exposed concrete ceilings in salt units
View 170 N. Northwest Highway Lofts
705 11th Street - Wilmette IL
705 11st Street is one of the few loft-style condo buildings you'll find on Chicago's North Shore outside of Evanston. Offering prospective buyers with more of a soft-loft living space, units here are cozy but still provide ample living space to feel comfortable. Common features include wide open layouts, hardwood flooring in the main living areas, and huge windows that let in plenty of natural light.
1 S. Highland Ave - Arlington Heights IL
1 S. Highland Avenue in Arlington Heights is another one of those buildings that looks more like a traditional condo development but possesses more than a few key loft-like features. Inside, lofts at 1 S. Highland feature concrete ceilings, track lighting, open floor plans, and even a fireplace.
24 W. Station St - Palatine IL
24 W. Station is one of the few loft-like condo buildings you'll find around the Northwest suburbs, and along with awesome living spaces with concrete ceiling, exposed duct work, and even private balconies, 24 W. Station is also right in the heart of downtown and provides condo owners with a location that's walkable as well.
View 24 W. Station Lofts
1401 Burr Oak Rd - Hinsdale
While 1401 Burr Oak Road in Hinsdale probably leans more towards the condo side of things, the floor plans here still have somewhat a loft-like style and provide residents with plenty of living space, especially for a condo. In addition, the unique mid-century modern vibe of the complex also makes 1401 Burr Oak Road rather unique—another reason why it made our list.