Now Tell Me: How to Sell a House Fast in Chicagoland?
Posted by Delphine Nguyen on Thursday, October 31, 2019 at 6:41 AM
By Delphine Nguyen / October 31, 2019
Comment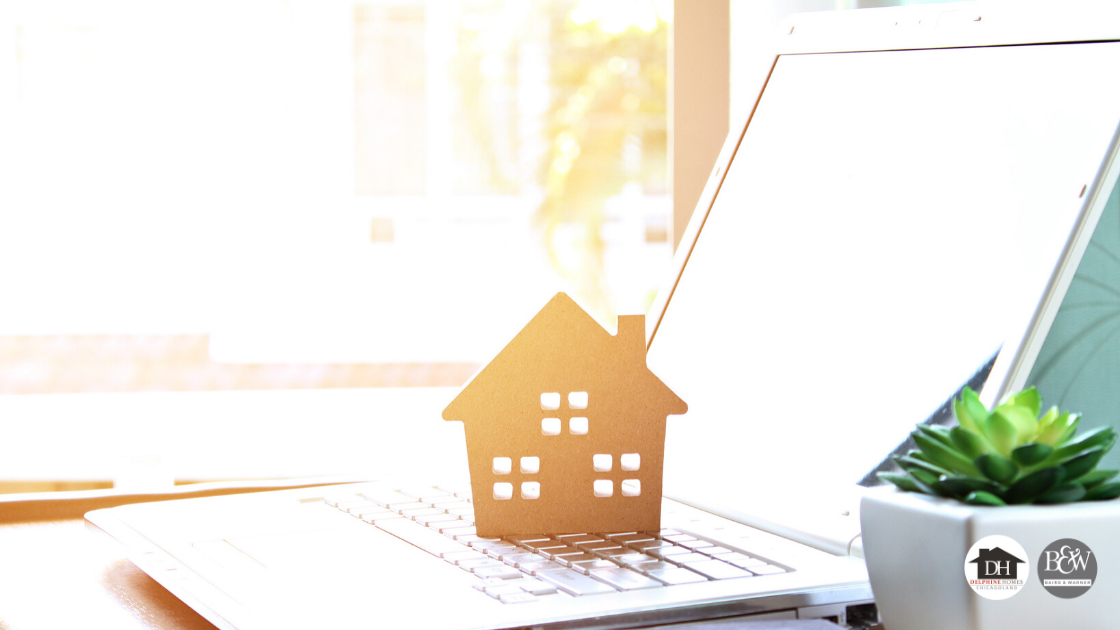 No one wants their home sitting on the market for months and months, it just doesn't look good - which is why "how to sell a house fast in Chicagoland?" is one of the most frequent questions that I'm posed.
Point-blank, the longer the home sits on the market, the more likely a potential buyer will submit a low offer. With each passing week, buyers are asking themselves… "Why hasn't that home sold yet? There must be something wrong with that house…"
Selling your home? You've gotta do it fast. Like a bandaid. However, you don't want any stage of the real estate process to be rushed. To play the home selling game like a pro, you need to have a strategy.
A Strategy to How to Sell a House Fast in Chicagoland
Whether you have a lot going on right now (job transfer, divorce, death in the family) or you simply don't want to mire in the home selling process, you need a strategy to sell your property. I've amassed many tactics over the years through my own home sales as well as clients on how to sell a house fast in Chicagoland, and here's what I've found:
1. You Need a Superb Real Estate Agent
Having a top-selling real estate agent in your corner is crucial. These folks know the ins-and-outs of scheduling showings, staging your home, marketing your listing, and getting the word out on your property thanks to their extensive network of buyer's agents.
Here are the facts: a home that is sold without a real estate agent generally sells for thousands of dollars less than a home sold by an expert real estate agent. So don't think that if you "sell by owner" you're going to have an easier time of things. Not only are you more likely to get less money, you may be spending more time navigating the home selling process. Having a top-selling agent on your team will minimize risk, save you time, and get the word out faster than if you could do it alone. If you want to know how to sell a house fast in Chicagoland, have a real estate agent to fight for you.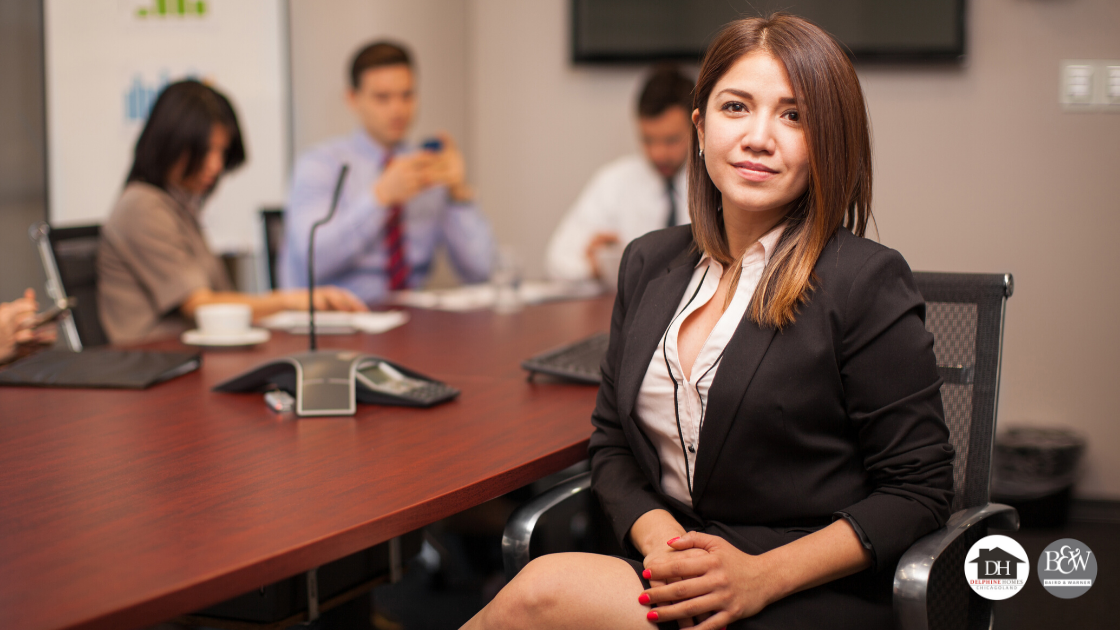 2. Listing Price is Everything
Sure, you want to get the most money for your home. That goes without saying. It's likely that buyers will negotiate with you as a matter of course, so if you aim high, you might figure a buyer will negotiate with you to a price that you were hoping for all along.
However, buyers are pressed for time as well. If they see a home that is priced high, they may not even bother with negotiating and simply move on to the next home that is more in their budget. This is a slippery slope, as you don't want to list your home at a price too high - it can scare off your prospective buyers. And then when you realize your mistake, you may decide to lower your listing price. And when that happens, it sets an unsavory reputation for your home.
The neighborhood will start asking, "wow something must be wrong with that property… they had to lower the price. They aren't going to get the price they wanted."
This is the worst-case-scenario: a stale listing.
You want there to be activity and interest on your home, always. A drought in bids bodes poorly on selling your home fast, and that's your goal, right?
One way to price your home competitively is to check out the comps for your neighborhood. How are other homes that are similar to yours priced? The goal here is to list your price at the price-point that will stoke a bidding war. If you get a bidding war going, it's very possible that you'll end up with an offer price that exceeds your goal price.
Are you selling a home in Chicago, IL?
3. Exude Confidence
When it comes to selling your home, appearances are key.
Buyers are an emotional bunch, if you can tap their emotional vein then you can get more offers on your home. Here's how:
Your home is vacant:
Update the carpets
Paint the walls
Update light fixtures
Put effort into landscaping
With a vacant home, the goal here is to give everything a refresh. You want a "clean slate" look so that your prospective buyers can imagine their families living in your home. You want to get them excited about the empty canvas, and imagine… "What if?"
It's not a bad idea to hire a professional home stager as well. This can put a fresh spin on your home, as these folks know what's trending and how to make the design look modern. Professionally-staged homes sell faster than non-staged homes. Even though it costs more, this is one investment that can really pay off.
Your home is not vacant:
Update your appliances
Clean out the clutter
If feasible, paint the walls
If feasible, update the carpet
Remove personal items, such as pictures and artwork
Are you noticing a theme here? You want to depersonalize your home as much as possible so that your prospective buyers can imagine themselves in the home.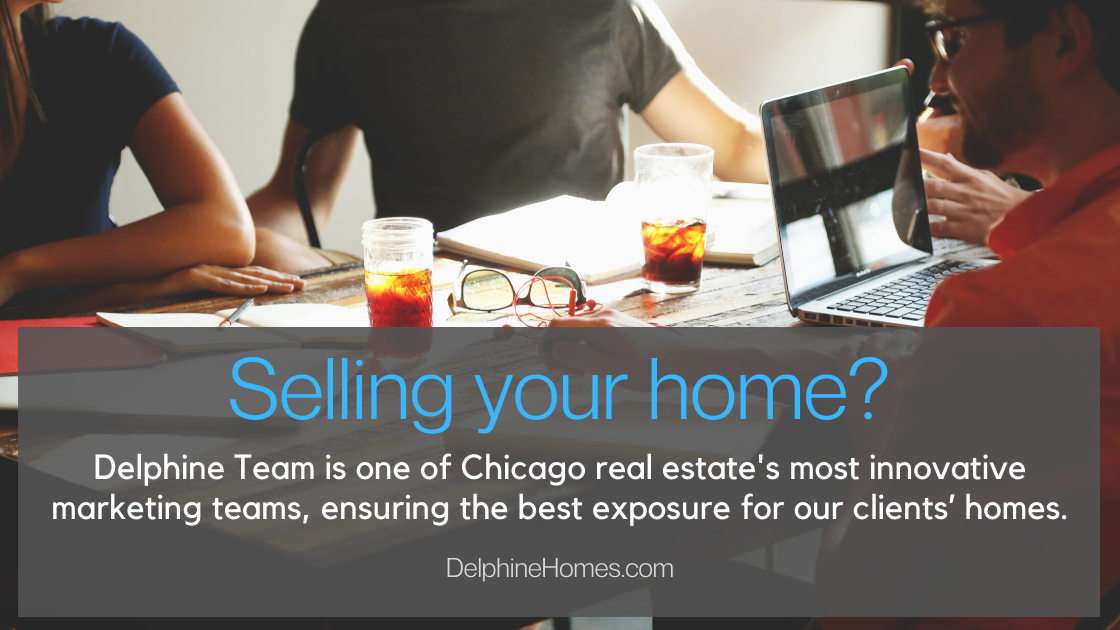 4. Stay Up to Date With Modern Tech
Selling your home is like putting yourself out there in the dating world, only it's your house that is looking for love not you. You want to envelope your home in a mist of intrigue and mystery. This starts with your online real estate listing.
If you aren't leveraging online marketing, then you are less likely to sell your home fast.
Why?
Because that's where your prospective buyers are… online. Most home buyers start their housing hunt online. They only contact a real estate agent way down the line.
Prospective home buyers may use mobile or laptop devices. Mobile ranks supreme when surfing the net, which is why you need to choose photos of your home that will load properly on a mobile or tablet device. Choose hi-def photos that are clean and in-focus, and make sure that they won't take forever to load, otherwise the prospective buyer may just click out of the browser altogether before getting a visual of your house.
And if those photos aren't snazzy enough, you likely won't get the buyer to take that next step… visiting your home in person.
See how much it is like online dating? The same rules apply.
5. Use Facebook to Your Advantage
Facebook is one of the best pathways to market your home, after all literally billions of people use the social media platform. If you can hook your listing up via Facebook through shares to your family and friends, as well as locals in the neighborhood, you can boost interest in your home listing.
6. Take All-Cash Offers Seriously
While you may be hoping to get the highest price for your house, if you really do need to sell it fast aim for all-cash offers.
Why?
Even at a discount, an all-cash offer cuts through a lot of the rigeramole that can trip up a home sale. For example, many all-cash offers are from investors who either want to flip, hold and rent out, or sell at a marginally higher price. And because all-cash investors don't need financing (they don't need to borrow from a lender), they can forgo the housing inspection - and that my friend can drag on the sale of your home for weeks if working with a traditional borrower.
The all-cash investors aforementioned include the following:
Flippers. Think the of show "Fixer-Upper." These are the folks that are looking for more distressed properties with the idea of fixing it up to sell at a higher price. They likely won't need a home inspection, so the sale process can move at a faster clip.
Buy-and-hold. These folks likely will want a home that is in better condition, however they may still be open to doing renovations themselves.
iBuyers: These are individuals or entities that purchase bulk homes at once via a tech algorithm, usually sight unseen. However, they don't fix the homes up but instead sell at a marginally higher price.
If the investor chooses to waive the home inspection and offer all-cash, it will come at a discount. This can be the perfect solution if you really want to lock down a speedy home sale! If you are curious about local all-cash offers in Chicagoland, contact me and I'd be happy to share the comps.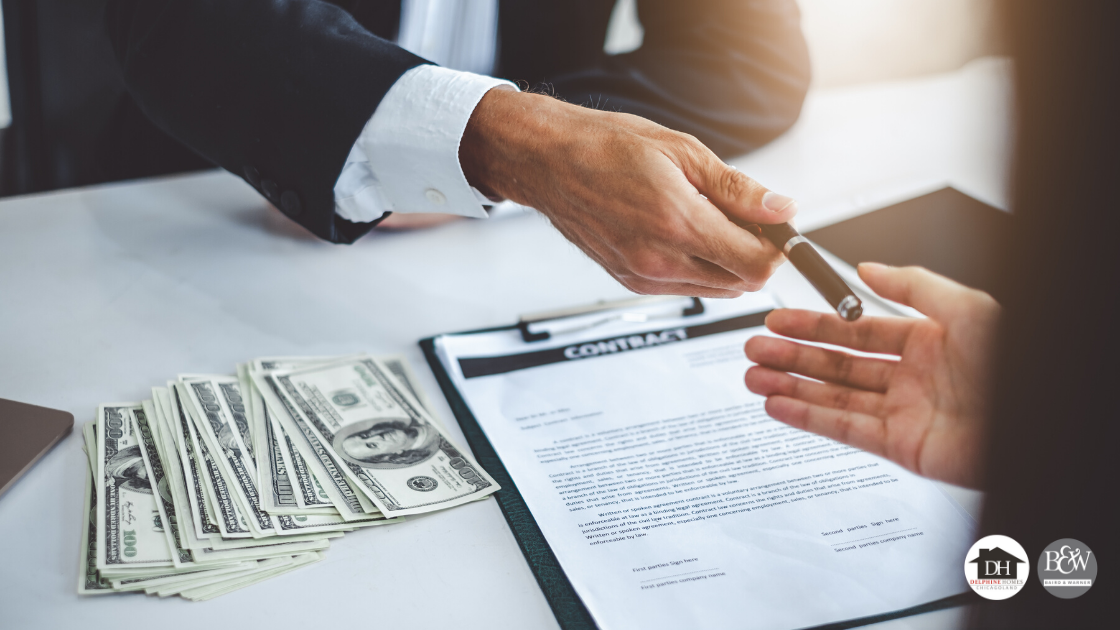 7. Have the Pros on Your Side
Please, PLEASE don't try to go it alone when it comes to selling your house fast. You need a professional team on your side that has sold homes collectively hundreds of times. In the end, it can save you headache and time - which is what you want!
Here's how to sell a house fast in Chicago.
The tips I mentioned will deliver what you want. But above all - the best way to sell your house fast and at the fairest market value price is to have a strong team, do your research, and trust the process. It's worked for hundreds of thousands of others, and it will work for you too!