Help! I Need to Sell my House Fast in Chicagoland!
Posted by Delphine Nguyen on Friday, January 10, 2020 at 4:11 PM
By Delphine Nguyen / January 10, 2020
Comment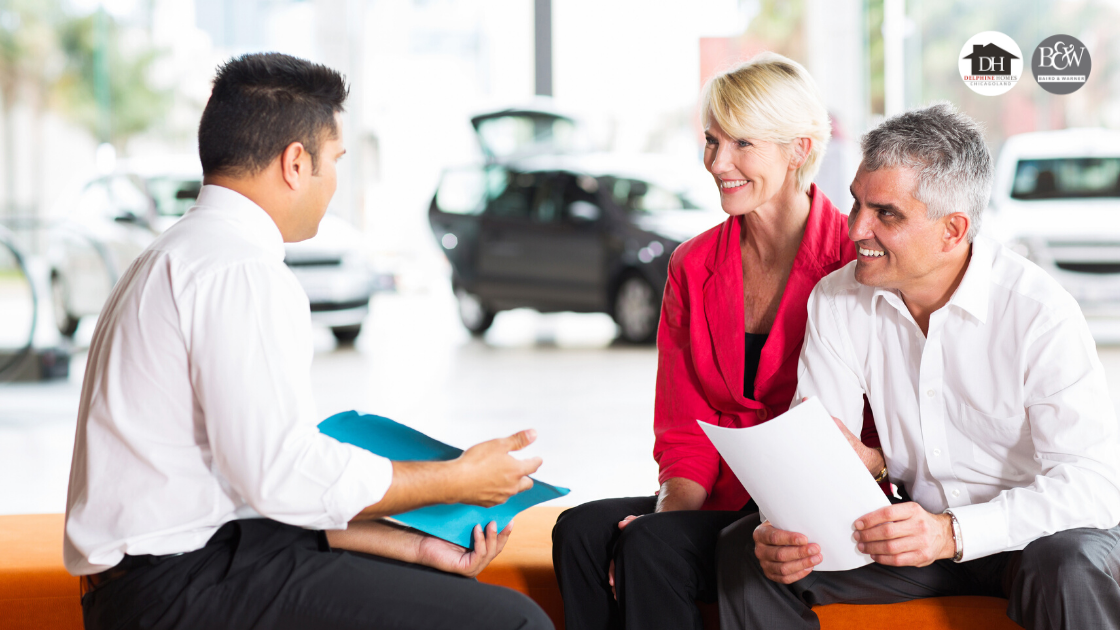 I often get home sellers coming to me saying, help I need to sell my house fast in Chicagoland. I empathize. Selling your home with all the time in the world is enough to cause beads of sweat to form on even the most experienced of home sellers. Selling a home is stressful under any circumstances. Perhaps that's why they say in some circles that selling a home can be more stressful than bankruptcy or divorce. But selling a home on a time crunch? That's even more stressful. The stress level is compounded when you need to sell your home fast. You're not only walking on eggshells but walking on about 6 feet of eggshells. Whether it be a job layoff, divorce, or the death of a loved one - you need to sell the home and time isn't on your side.
The last thing you want to do is to make a reckless decision that will leave you beating yourself up for years to come. If you want to sell your home fast and with confidence, I have some great ideas so you can make the best decisions possible that match your current situation and personal goals.
Steps to Sell My House Fast in Chicagoland
If you're trying to sell your house under the wire, you actually DO have options. You always have options. Let's go over some of these to assuage some of your concerns from the get-go.
First off, you need to list your house with the best real estate agent in Chicagoland that you can find. You're looking for a real estate agent that has a stellar track record, particularly when it comes to selling homes fast.

Another thing - if you are offered all-cash offers, pay close attention. These buyers often want to close quickly and the entire process tends to be a low-key operation. I've seen some home sales close within 36 hours.

You can always try doing a For Sale By Owner (FSBO). In this way, you don't have to wait on anyone else's schedule and can try to move your home fast.

Do you qualify for a short sale? If you're underwater on your mortgage, it doesn't hurt to ask your bank if you qualify for a short sale.

Go for an auction. There's nothing like the drama of a bidding war to get those offers in fast.
Let's take a look at each of these options one-by-one in more detail. This will help you determine which path is the best option for those who are saying, "Help! I need to sell my house fast in Chicagoland!"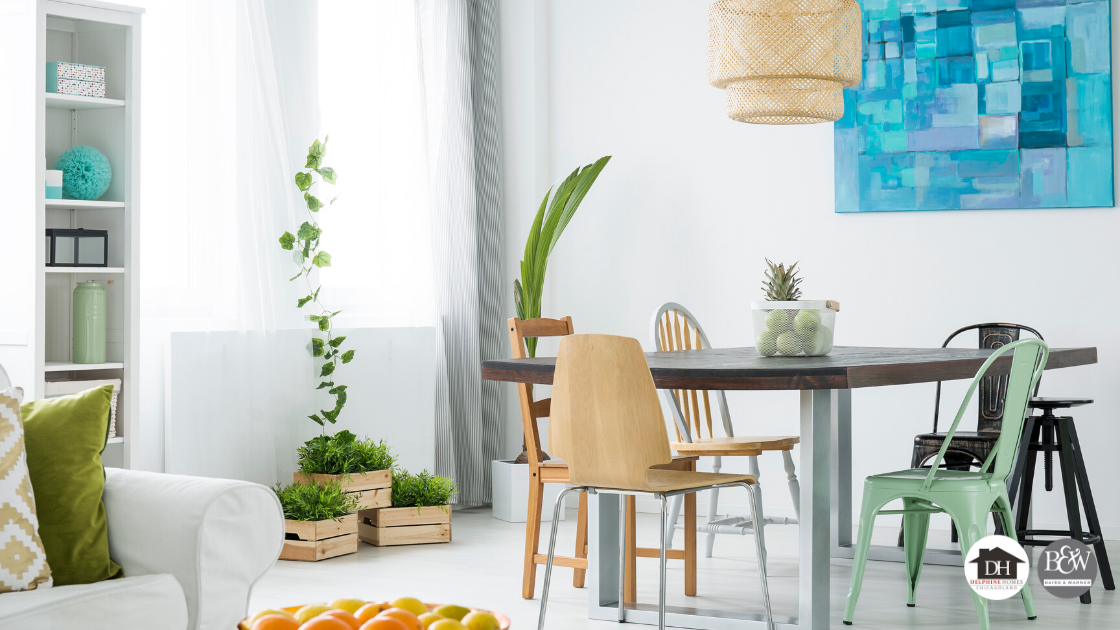 Inquire into Top-Selling Real Estate Agents in Chicagoland
Most home sellers use a real estate agent to list their home. This makes sense, as the home selling process requires dozens of documents and contracts that can often stress out an already stressed-out home seller even more. The expertise and steady hand of an experienced real estate agent can alleviate anxiety.
In fact, listings represented by a real estate agent often sell for more money than homes sold by the owner. Listings represented by real estate agents also hit closer to the listing price than homes sold by the owner.
And because real estate agents have a network to draw from, they can help get the word out on your listing much faster than if you were in it alone. Speed is key, and your agent can factor in all the big question marks you have, such as how many homes are on the market, interest rates, and the health of your local economy.
A real estate agent worth their salt has helped many other home sellers that came to them saying, "I need to sell my home fast in Chicagoland." They can do the same for you too. In fact, they'll often vary their service so you are in the best position to achieve your goals, no matter the market. For example, the agent can walk you through each step that will get your home solder faster, from getting a pre-listing home inspection, making repairs, pricing the home accurately, setting up home stagings, and promoting. Once an offer is received, the real estate agent can help buyer negotiations and manage the final closing paperwork.
While you need to sell your home fast, a real estate agent can accelerate each step so that you get a price as close to fair market value as possible. Of course, you need to make sure that you work with a real estate agent that has a strong track record in selling homes fast - homes similar to yours in Chicagoland.
Compare All-Cash Offers for a Speedy Sale
If you need to sell your house fast, all-cash offers are what you're looking for. True, you may want the highest price for your home, but to have a guaranteed all-cash offer - even if at a discount - can save you the aggravation of a long-drawn-out process and the anxiety it brings.
There are many all-cash investors interested in Chicagoland that choose the buy-and-hold approach in a home purchase. You also have those focusing on rental properties, fixer-and-flippers, and even investors who specialize in tearing down a property for a ground-up rebuild property. I've even seen venture capital-backed companies who've entered the arena recently.
Each investor offers a different kind of cash offer package. Some may choose to waive the home inspection and offer all-cash at a discount, while others may offer you a higher all-cash price but insist on the home inspection. Some investors have a target price-range for homes and only are interested in properties that are in turn-key condition. It all depends. If you are pressed for time, perhaps you'll choose to take the first offer that comes along, even if it is at a steep discount.
If you are curious about what all-cash offers are floating around in your home's price range, reach out to me and I'll run the comps. The best way to sell your house fast and at the fairest market value price is to do your research and to have trusted advocates in your corner.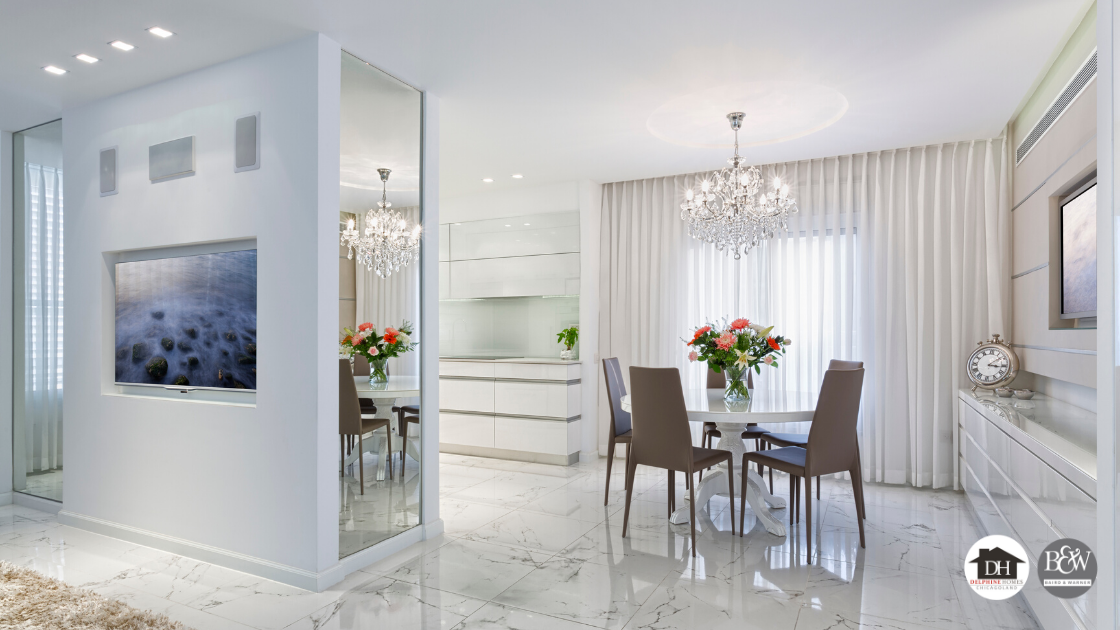 For Sale By Owner, Really?
It can be a daunting enterprise to sell your home all by your lonesome. However, it's been done before. This approach is appealing to many buyers as they won't need to pay the agent's commission fee. And if the market is a seller's market, they shouldn't have much trouble finding a buyer (or two or three).
Besides, you may be thinking that the buyer's agent can handle the contracts and negotiation so why bother having your own? Well… if you want to sell your home fast, the buyer's agent doesn't really care. They are interested in getting the best deal for their client - the buyer. Real estate agents also have a keen sense if the seller needs to sell fast. They can milk this anxiety for the benefit of their buyer.
Less than 10% of homes sold are FSBO sales. Of these, only about half of the sellers needed to sell fast. Usually, in which case, the home sold fast is at a steep discount. A real estate agent can help you do all the legwork needed to get you in the best position for a fast sale. Often these steps are not recognized by a home seller, so they are overlooked by the FSBO.
And even if you find a buyer fast, without an expert on your side you may trip upon many different stages of the process. An FSBO may ultimately be more trouble than it's worth.
Are you selling a home in Chicago, IL?
OK, so How About a Short Sale?
"Short" in this case means money. Selling your home short means that your lender has agreed to allow you to sell your home for less than you owe.
Don't let the name deceive you. Short implies a shorter amount of time, not true. If you don't know already, short sales can take A LOT LONGER than a more conventional sale to close. In fact, some short sales can take as long as two years to close!
If you do opt to explore a short sale, you'll need to be financially underwater, behind on your mortgage, and facing foreclosure. If you are eligible, your lender must agree that you can sell the home for less than you owe.
All this takes time, and if time is not on your side this may not be the best approach for you right now.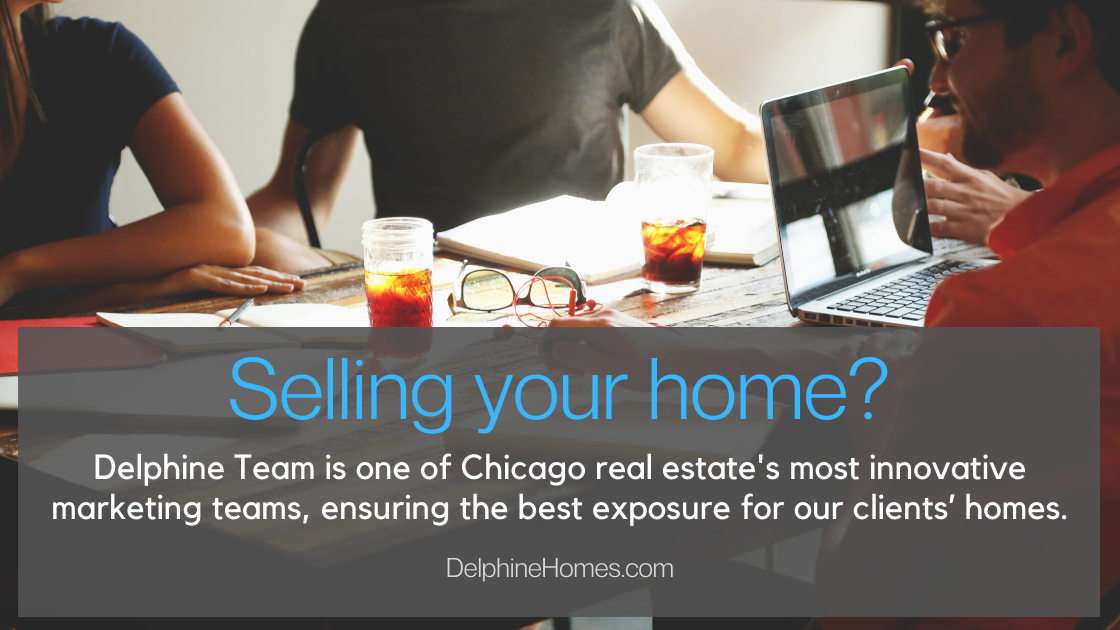 Can I Sell My Home Fast and for More $$$ at Auction?
Auctions can work for people in a variety of situations. This option isn't only for sellers or banks desperate to unload a property. It can work for a home seller that needs to sell their home fast.
Perhaps what's most appealing about an auction is that the seller knows the exact date that the home will sell (auction day, yay!). However, even if the seller receives bids, it can still take up to 2 months post-auction to close the listing.
In addition, selling at auction eliminates some of your control over the final sales price. You can set the minimum bid you'll accept, but this is usually 15% below fair market value. However, you can choose to accept the final bid. You could get lucky, too, with the final bid being more than what you anticipated.
So You See? If You Said, "I Need to Sell My House Fast in Chicagoland" you DO Have Options!
Educate yourself and know your options to plan the best course of action. I know it can be stressful, but if you make the right moves you can sell your home as close to market value in as little time as possible. It IS possible!