Chicago's Top Suburbs for Searching Mid Century Modern Homes For Sale
Posted by Delphine Nguyen on Tuesday, April 23, 2019 at 7:29 PM
By Delphine Nguyen / April 23, 2019
Comment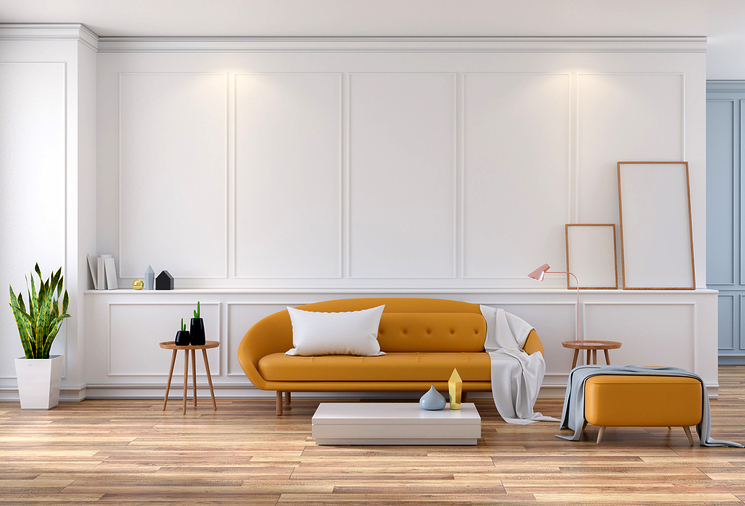 In case you haven't noticed, mid century modern homes around Chicago's suburbs are unqiue, incredibly stylish, and always seem to be in high demand. As an architecutural style that never seems to go out of style, though, finding that perfect mid century modern home before it sells to another anxious home buyer can often be easier said than done, unless you know where to start your search. And if you're wondering where that might be, here are just a few ideas...
Highland Park
Affluent Highland Park is home to three public beaches and offers a number of landmarks on the National Register of Historic Places. While some homes have been around for decades more, the suburb is also home to a rich collection of mid-century modern homes, coming in a variety of unique floor plans.
Lake Forest
Another area to search for a mid-century modern is Lake Forest. It's possible to find some homes in the area sporting original finishes, such as wood paneling and oversized windows. From more quirky designs to well-preserved gems, you'll find it all in Lake Forest.
Deerfield
Finally, you won't want to miss out on the possibilities of living in Deerfield. The suburb also enjoys a collection of mid-century moderns, including such desirable additions as vaulted ceilings, inventive outdoor/indoor living space and large windows, allowing for an influx of natural light to flow throughout the homes of Deerfield.
SEARCH MID CENTURY MODERN HOMES IN CHICAGO'S SUBURBS BELOW