Chicagoland Home Sales Drop For 10th Straight Month
Posted by Delphine Nguyen on Sunday, June 23, 2019 at 3:30 PM
By Delphine Nguyen / June 23, 2019
Comment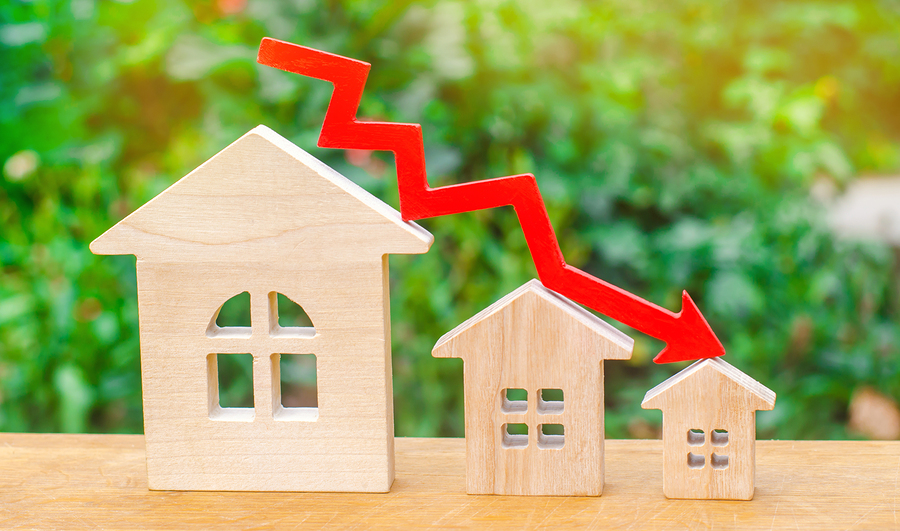 New data released by Illinois Realtors shows Chicago-area home sales dropped for the 10th straight month in May.
According to the report, 2,895 homes sold in the city during May, representing a 5 percent decline compared to May 2018. The nine-county metro area saw 12,129 home sales last month, a drop of 3.6 percent.
The good news is May's decline is significantly smaller than April's dip in home sales, which registered a decline of nearly 6 percent.
As noted by Crain's Chicago Business, the 10-month decline is the longest we've seen in the Chicagoland area in over 7 years.
Also worth mentioning is that our local drop is much larger than the national figure recorded by the National Association of Realtors, which came in at just a 1.1 percent decline in home sales nationwide.