Chicago Real Estate Recovery
Posted by Delphine Nguyen on Friday, May 29, 2020 at 4:49 PM
By Delphine Nguyen / May 29, 2020
Comment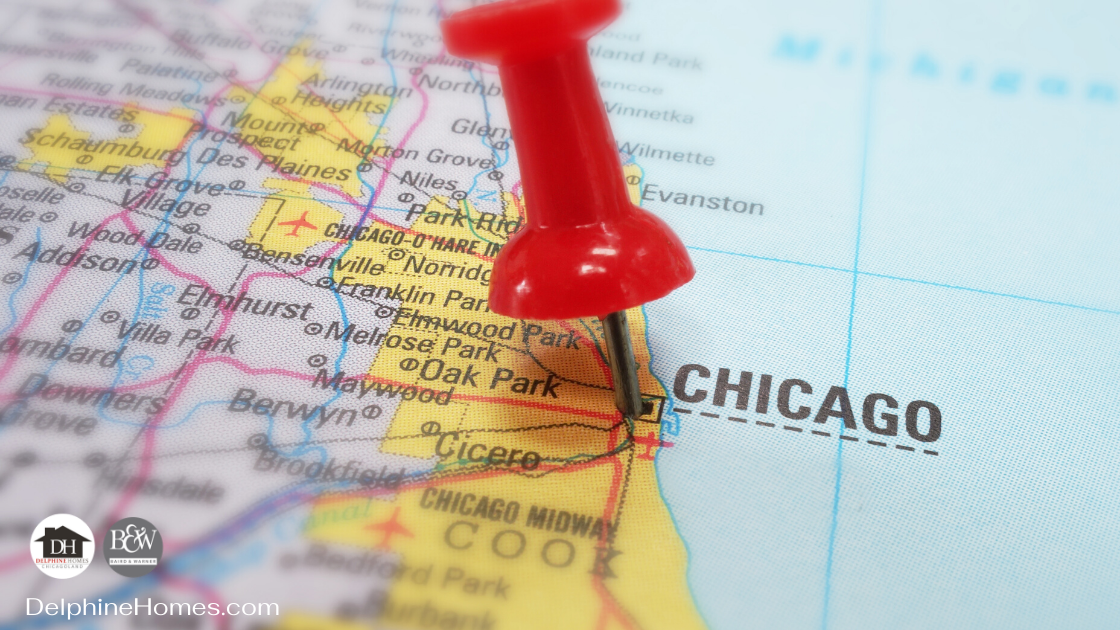 Just before COVID-19 hit, CNBC forecast that prices for homes in Chicago would fall about 1.8% from 2019. When the pandemic shut effectively everything down, a lot of predictions about the real estate market changed, as if a big red "RESET" button had been hit. The pandemic affected each state, and each city, differently. The real estate recovery for New York City is likely to take much longer since it was hit harder than, let's say, Helena in Montana. The lockdown is coming to an end, and there are positive signs that a real estate recovery for Chicago will be on its heels.
Demand for real estate is increasing, especially due to the growing number of millennials entering the housing market. This level of demand has the potential to bring the supply of homes for sale to its lowest point in history. The recent increase of mortgage applications shows this process is already underway as more people are prepared to buy a home. An increase in mortgage applications is a surer sign of demand than an increase in web traffic to real estate listening sites such as Zillow, because that web traffic is driven in part by casual "window shoppers" who aren't actually ready to put money down on a house now.
Chicago hasn't healed yet from the 2008-2009 economic bust… but it could be getting there. Homebuyers today will not pay more than the current market value. If you bought a home just before the economic crash and held onto it, it's unlikely you'll be getting the full value out of it just yet. To get the highest possible market price, the best thing you can do is hire a stager to show off your property in the best possible light, and also a realtor to market your home to a larger selection of possible buyers.
With a little help, you can get the most out of selling your home during this time because of increasing local demand. And if you're in the market now for a home, you can take advantage of the current real estate market prices in Chicago before they increase further.