Chicago History In A Nutshell
Posted by Delphine Nguyen on Tuesday, April 30, 2019 at 9:48 AM
By Delphine Nguyen / April 30, 2019
Comment
As one of the most impressionable Midwest cities, Chicago history is anything but boring. Since the 1850s, Chicago has held its own. With the arrival of French explorers in the 17th Century the terrain – and native Potawatomi Americans - saw many different peoples try to dominate the landscape. Many of these events are depicted in fascinating exhibits at the museum of science and industry Chicago history.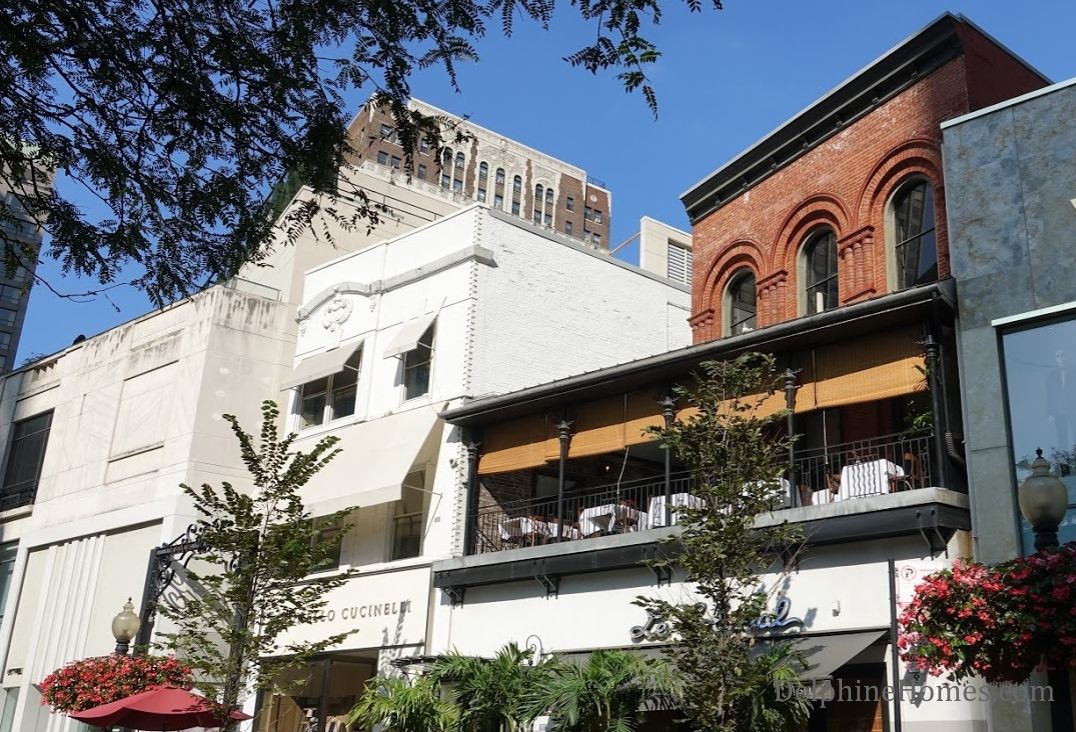 It wasn't until 1837 that a modern city was incorporated, attracting hundreds of businessmen who saw potential in the city's central location and hub as railroad transportation took hold. Although the fire in 1871 that devastated the central business district, the population continued to grow. The city became the center for rail transport, manufacturing, finance, and higher education. As immigrants poured in – including Germans, Irish, Scandinavians, and later, Jews, Poles, and Italians – Chicago was a verified melting-pot. With new technologies in steam locomotion, manufacturing and commerce proliferated. More jobs were created, attracting diverse ethnicities – and with them, the formation of labor unions, making Chicago well-known for labor strikes as well as some of the highest wages in the United States.
During WWI, Chicago attracted African Americans from the South. Other races were drawn to Chicago as well, including Mexicans and Puerto Ricans. With this influx, Cook County grew exponentially.
South Deering Chicago history, for example, tells a story of a thriving economy as Joseph H. Brown Iron and Steel Company and Dock Company built their factories, encouraging Irish and English immigrants to settle near the factories in an area called "Irondale."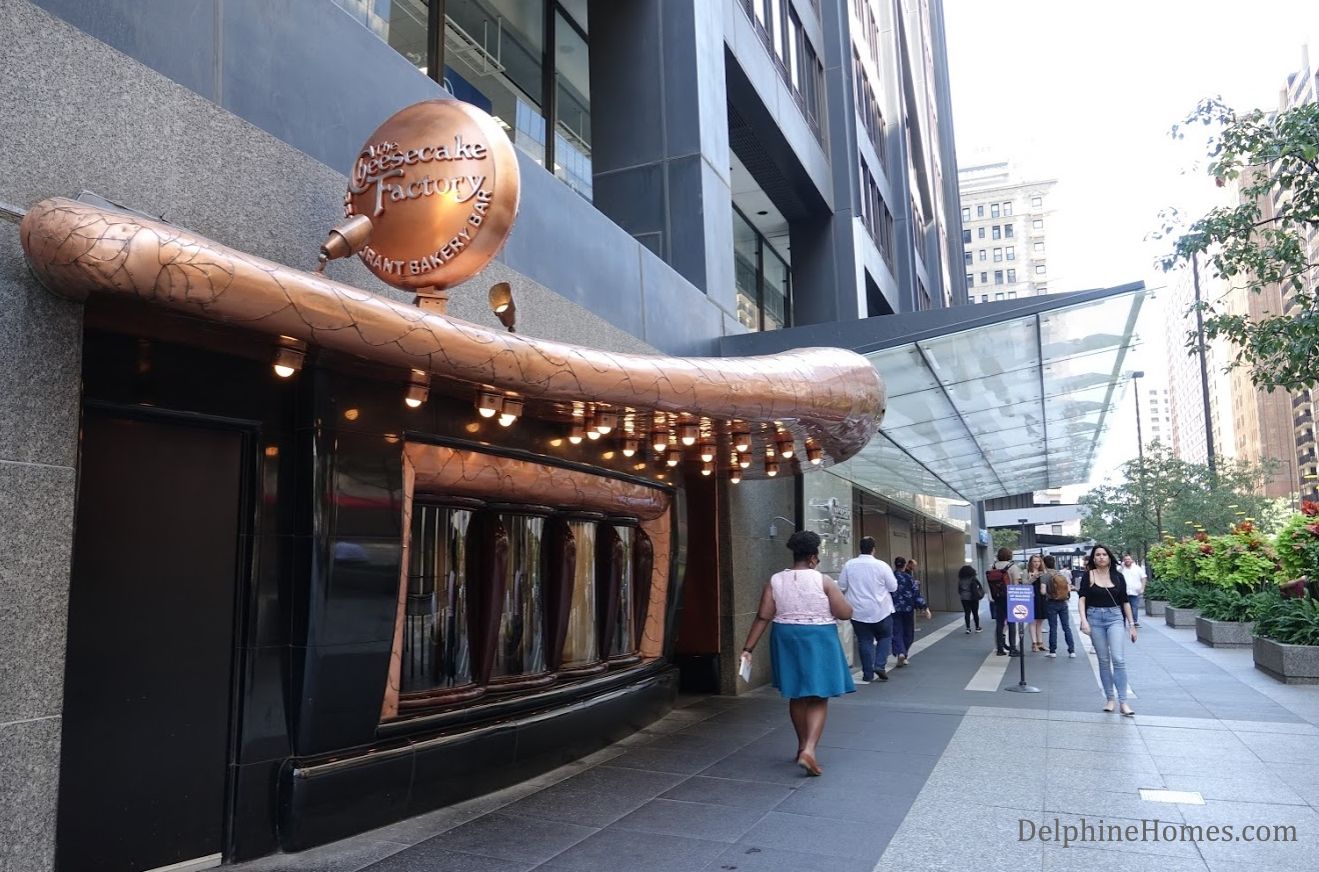 Burnside Chicago history tells a similar story in the first half of the 20th century, when jobs were plentiful. However, as the city began to de-industrialize in the 1970s, many of the stockyards, steel mills, and factories vanished. The closure of steel mills hit some communities harder than others.
Unfortunately, at least in the case of Burnside, in the latter half of the century as the steel mills and factories shuttered their doors, unemployment took root, and gangs proliferated.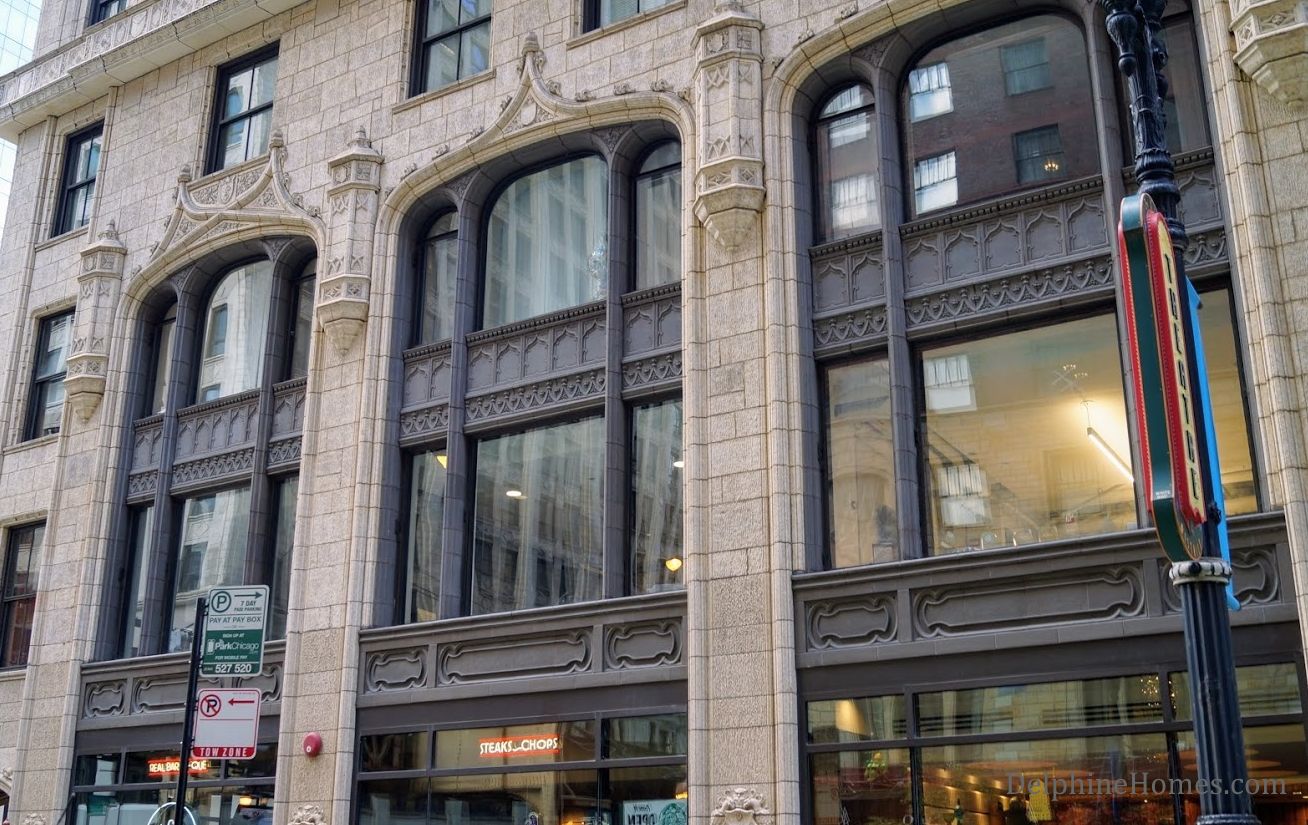 Chicago is filled with such history, unique to each neighborhood; as well, there are numerous landmarks that are jewels in Chicago's crown, documenting the history of human achievement in the United States that had a deep impact on Chicago's inhabitants. One such jewel is The Museum of Science and Industry. Built in 1933, the Museum of Science and Industry Chicago history has showcased over the years a wide variety of exhibits, including:
- A "Coal Mine" replica equipped with original equipment.
- A 3,500 square foot model railroad that depicts transportation from Chicago to Seattle.
- A replica of the Stephenson's Rocket; the first steam locomotive to surpass 25 miles per hour.