9 Ways to find open house near you
Posted by Delphine Nguyen on Saturday, January 30, 2021 at 10:31 PM
By Delphine Nguyen / January 30, 2021
Comment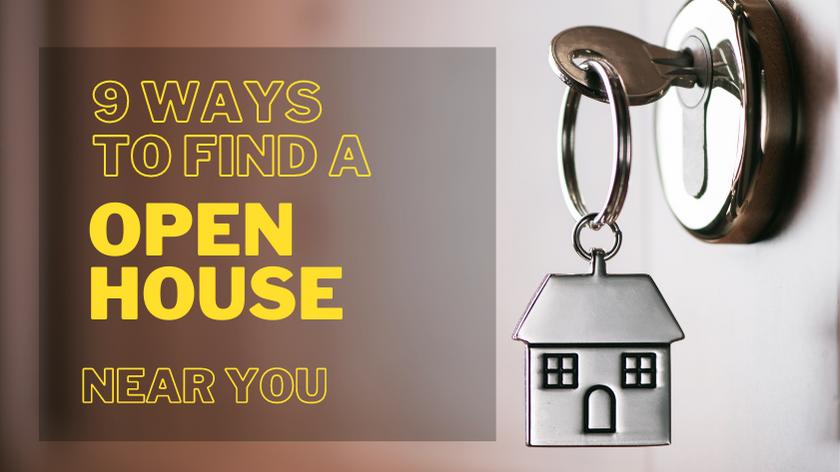 9 Ways to find an open house near you
Finding an open house near you can be a tough task. It's not always easy to know when and where the next open house will happen, especially if you're looking for something in particular.
So many people have this same question, and it makes sense! Finding an open house is a pretty difficult process if you don't know how to go about doing it.
I've been helping people buy homes for years now, so I thought I would share my best tips with everyone here today. In this post, we are going to talk about 9 different ways to find an open house near you right away!
1. Look on the website of your local real estate agent - for Illinois market DelphineHomes.com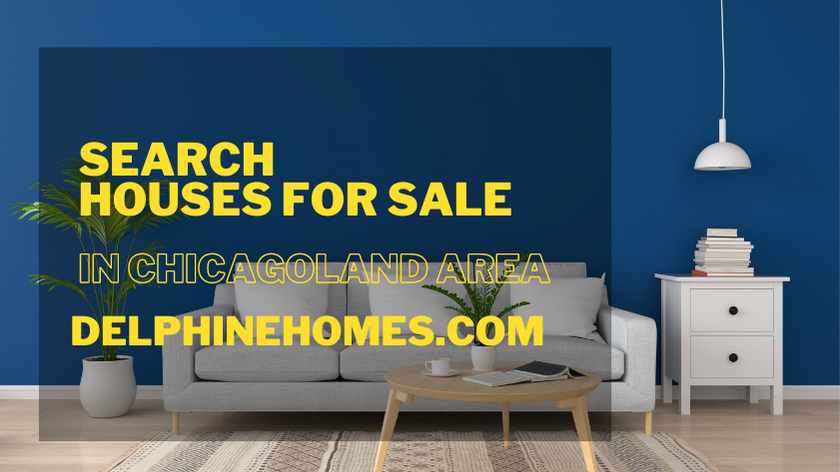 It's always a good idea to get a feel for the market before you make any big decisions like buying or renting. The websites of the local real estate agents, for our team in Illinois market DelphineHomes.com, are the perfect place to start with. Most of the websites feature an easy-to-use search engine that allows you to find homes quickly and easily by neighborhood, price range, property type, and more!
When you have a good idea of what type of home you're looking for, search the site and find open houses near you! You'll be able to see all kinds of homes that are available in your area. If there is one close by and it looks like it would suit your needs, then go ahead and email or call to schedule an appointment. A local real estate agent can be very helpful in telling you about the current market and what's happening in the area before you even drive to the open house.
2. Check out open houses in your neighborhood that are listed on Craigslist or other websites

Another great way to find an open house near you is through online classifieds. Many websites like Craigslist will list properties that are currently available and have open houses scheduled for them. You can search listings by area, price range, or the number of bedrooms you are looking for. It's a good idea to visit the website of the listing agent in order to see if the information is precise. You also want to find out if they have property details such as school district boundaries, utilities included, and other pertinent information concerning the home
3. Find an open house by going to a nearby store and looking at their bulletin boards for flyers advertising properties for sale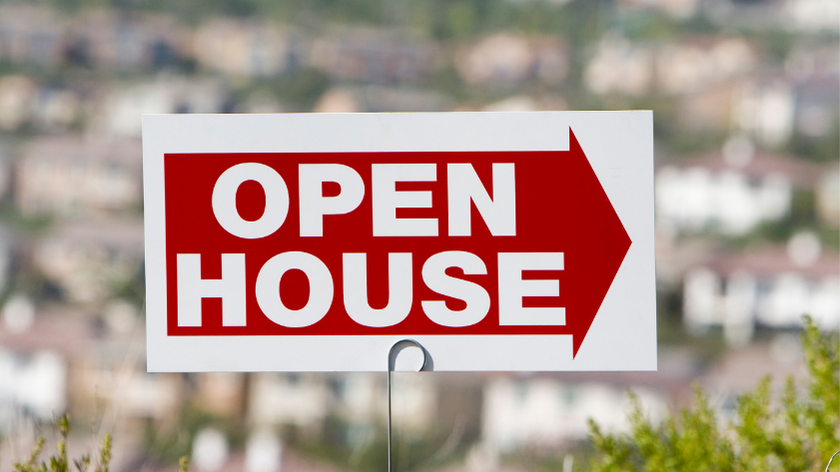 One of the best places to start is by going into a nearby store and browsing their bulletin boards. These boards will have flyers advertising properties that are available for sale. From there, just follow the directions on each flyer to get your very own piece of paradise in this new town!
Some people might think this information would be easier accessible online, but going out into the world is an adventure and can help you get some fresh air!
4. Ask friends who recently bought homes if they know of any open houses near you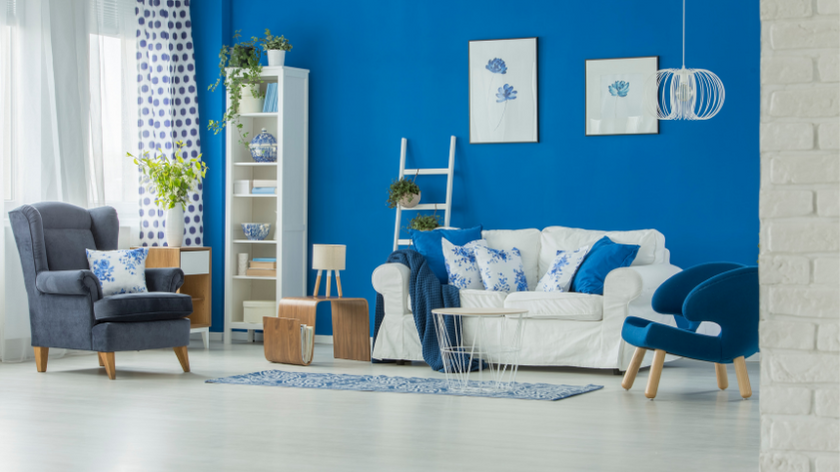 You are looking for a new home but you can't find anything that is in your budget. You looked on Craigslist and found several homes, but all of them were out of your price range. But, before giving up hope entirely, you should ask a friend who recently bought their own home if they knew of any open houses near her new place. Your friend might have seen one down the street from where their family lives. You can now call the agent to find out the upcoming open house.
There's no shame in using modern technology to look for one. All you need is your phone and an internet connection! Search online databases like Zillow, Trulia, and Realtor.com for open houses near you today!
These websites allow you to find open houses by area, price range, and other preferences. These websites are Zillow, Trulia, and Realtor.com which include listings updated every 15 minutes. They can help narrow down your choices by showing comparable prices of nearby properties or ones that have recently sold.
Even if you don't want to buy now or even this year, browsing through some of these sites can give you an idea of where the best areas around your town are going to be over the next ten years.
6. Look at the MLS listings online to find out which agents are hosting open houses and when they're happening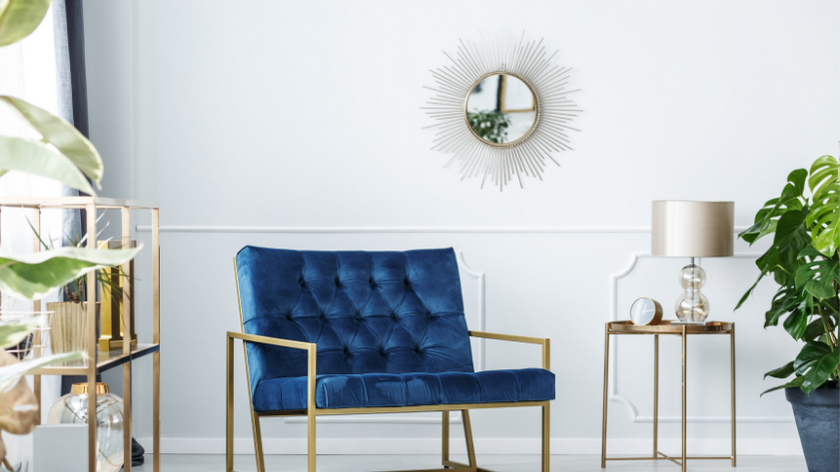 You can find out about open houses just by looking on the MLS listings online. If you see a listing that says "open house" on it, you'll know that's where to go! Open houses are often hosted by agents and show off their skills and best properties they have in their portfolio. You should definitely check an agent's website or contact them for more information before going, as some may be closed to the public (such as those listed with brokers).
7. Visit a realtor's office and ask them if they know of any open houses in your area
Try to find a realtor's office in your town. If you head there, they may be able to point you in the right direction of open houses that are available for viewing. It's important to find the right realtor. Ask them if they know of any open houses in your area and what their qualifications are. Make sure they're knowledgeable about the whole process and that you can trust their advice.
8. Ask friends or family members who have recently bought or sold a home where they found their agent, then contact that agent to see if he/she is hosting an open house soon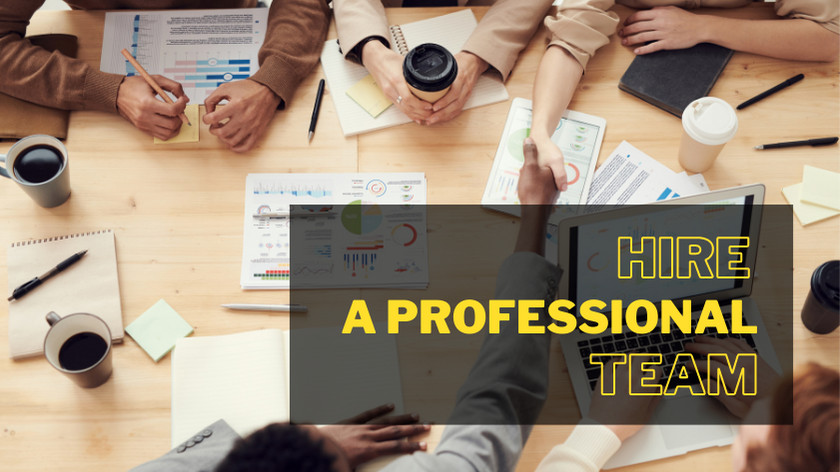 The first step to finding a new agent is to ask friends or family members who have recently bought or sold a home where they found their agent, then contact that agent to see if he/she is hosting an open house soon. When you talk with your friends and family about their experience, find out what sets the agents apart from one another so you can choose wisely. Some people are more patient than others while some specialize in certain types of homes like condos and multi-family units. Once you identify an agent who meets your needs, take the time to get references for that person before taking him on as your real estate professional because this decision could impact the process of buying a home.
9. Search for "open house" in Google Maps and click on all the pins that show up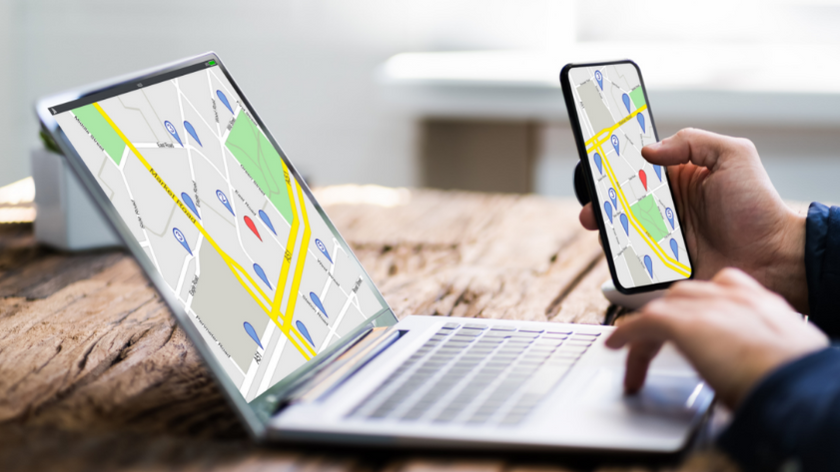 This is an easy way to find open houses near you. They have an easy-to-use search function. Next, go through each of the listings and see if there are any that fit your criteria (location, price range). One downside may be that it takes a bit longer than just typing in the address of your desired property.
So you just type "open house" into the search bar at the top and then click on each pin that pops up. This will bring up information about different properties in your area with links to their websites where you can get more info about pricing etcetera.
Open houses are a great way to find out more about the homes that you're interested in buying. They often give you an opportunity to interact with the realtor, as well as other potential buyers and sellers. You can also learn more about the neighborhood, schools or even get information on local events.
We're a full-service brokerage that specializes in the sale and purchase of residential properties. Our team is dedicated to providing our clients with the highest level of service possible.
Whether you're looking to buy your first home, move up to a bigger one, or invest in real estate as an income property, we can help! We will find exactly what you need based on your budget and needs.
Call us today so we can get started finding your dream home!