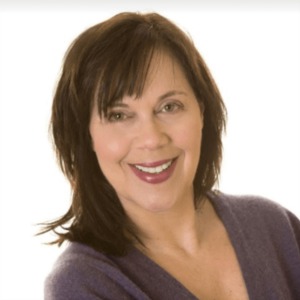 Best regards,
Shaun Kirsh, Realtor with Baird & Warner
Phone: (847) 807-1002
Testimonials
Shaun and her team have done well for us many times through the years, in both buying andselling real estate. She goes the extra mile to make sure issues are addressed quickly,estimates are the best for the client, and multiple times has put her own time and efforts intomaking sure the house shows well (selling), while accommodating our viewing time availabilities(buying). With our latest sell, her suggestions were spot on regarding what buyers wanted in thecurrent market, and after a few key upgrades with her guidance, the new owners were foundwithin a few weeks. Even through an unforeseen event in her own life, she still made sureeverything with our house was addressed. We appreciate the extra miles, and hope she and herteam will be able to provide as much care and insight with your real estate as they did withours.
MATT P
Everyone was great with communication and made me feel comfortable and the process was low stress.
DANIEL MIZIALKO
Shaun was such a great agent to work with, I can't imagine anyone being more patient, caring and detail oriented. We were first time buyers, and it took us some time to figure out what we wanted, but Shaun was completely supportive through the whole process. Just what we needed. Highly recommended!
SAMI DILAVERI
I can't say enough wonderful things about Shaun. Not only does she know her business well, she is the most caring, genuine and honest person anyone needing a broker could ever want. She solves all issues big or small and really gets to know her buyers and sellers as more than just clients. I would highly recommend Shaun whether buying or selling as she is extremely knowledgeable on both sides and will make either a positive experience. FIVE STARS!
M NATHAN
We really enjoyed working with Shaun! She has helped us in the past as well, and when we found ourselves in need of a realtor again 2 months ago, we immediately thought of Shaun again. Shaun is easy to talk to, and really understood our needs. We would highly recommend her to anyone who needs the services of a realtor!
ASTRIDA & GERRY ROMAN
More Testimonials